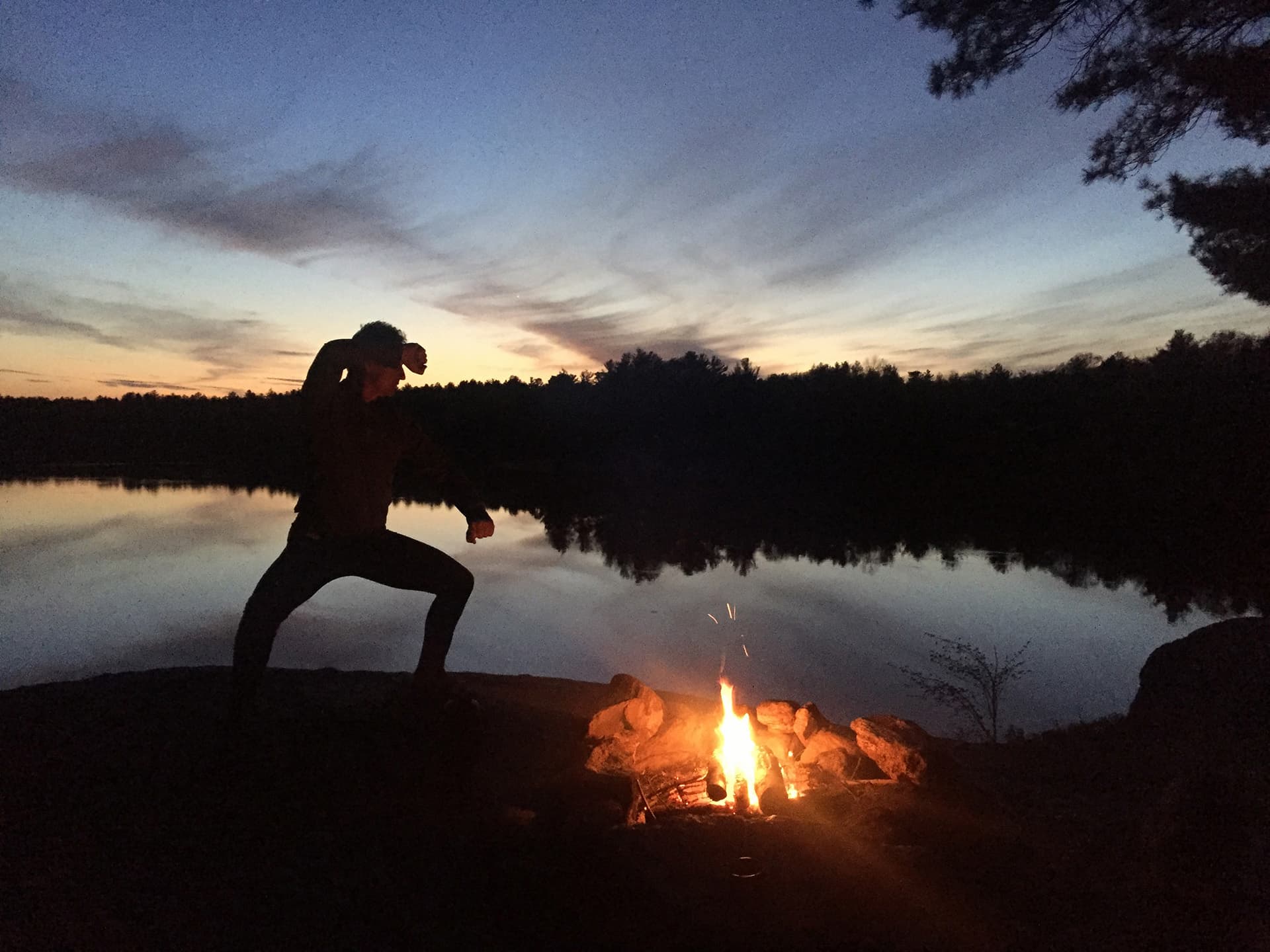 Bespoke Fitness
Muskoka's Premier Boutique Fitness Studio, Registered Massage Therapy & Manual Osteopathy Clinic
The whole ethos and concept of Bespoke Fitness revolves around the individuality and personal requirements of each client. We do not offer quick fixes, magical weight loss solutions or the latest fitness gimmick, fad or cookie cutter training program. We do however promote a positive nurturing environment, integrating the physical and intellectual aspects of lifestyle empowerment.
Darren is a great guy and quite literally hits the spots.
- Iain S
Darren is a first rate trainer & therapist.
- Leanne L
Darren is extremely knowledgeable and his experience is evident in his ability to locate the exact trigger point that needs to be released.
- Dane S
I have seen an Osteopath for many years. I am new to Gravenhurst and was somewhat hesitant about trying someone new here; believing that no one would come close to my Osteopath in Whitby. To my pleasant surprise, I found Darren to be a terrific practitioner. He is a healer- and I really hope you have an opportunity to be treated by him.
- Diane M
Only one visit so far but was great had no pain in areas looked at since the visit 😄 Going back for more👍 …
- Ruby C
Fantastic osteopath. Would highly recommend!
- Clayton E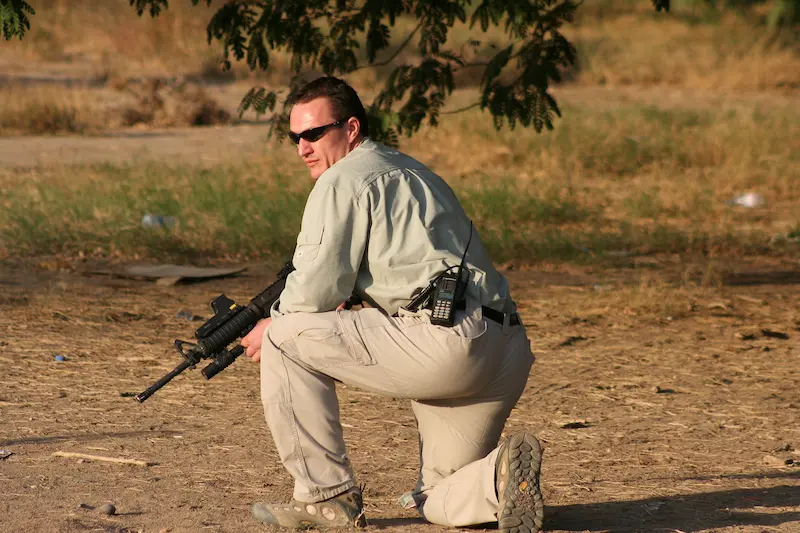 Darren Wigginton
30+ years health & wellness, fitness & martial arts experience. Owner operator Bespoke Fitness, founded 2007
RMT, Manual Osteopath, Personal trainer & karate coach
Client base ranging from octogenarians to pro athletes & UFC fighters
Ex-Military policeman, Spec Ops bodyguard & CQC instructor
Former National Football champion, 3 times team kata National champion & competitive member of Military karate team